Kitchen cabinets are an essential component of the kitchen but with time, these can be subjected to wear and tear. You need to know when to replace them so that you can ensure their functionality and appearance.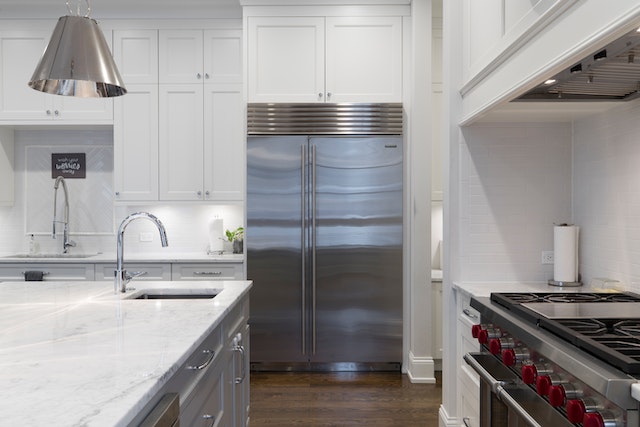 Sometimes there can be structural damage to the cabinets
This can be in the form of broken drawer glides, warped wood or cabinet doors that don't close all the way through. If the structural integrity of the kitchen cabinetry is compromised, it is best to have them replaced as this can be a safety hazard as well. When you are unable to close and seal the cabinets properly, pests such as cockroaches can get in which can be very problematic.
Sometimes your cabinetry style may be outdated and will not match your current preferences or the current appearance of your home. You can consider going to a kitchen builder to update your kitchen cabinets Sydney so that you can give new life to the kitchen. Working in a space that you love can be very therapeutic. There are many materials and finishes you can consider when replacing your cabinetry. Make sure to go over some inspiration online so that you have a better idea of what you are looking for.
Many pantries don't have sufficient space which can be very inconvenient for work
You will find that it is hard to keep all your cookware in the cabinetry along with pantry items, utensils, dry goods etc. You can look into new cabinetry where storage will be maximised. For example, you can have cupboards up to the ceiling with items that are not used frequently can be stored at the top. You can also have deep drawers, pull out shelves and special storage solutions for pots and pans.
Sometimes the finish of the cabinetry will deteriorate and you will begin to see discoloration, peeling and chipping. This will bring down the overall appearance of the cabinets. In some cases, you will be able to refinish them instead of replacing where you can repaint them. But if deterioration is severe it will be best to replace them.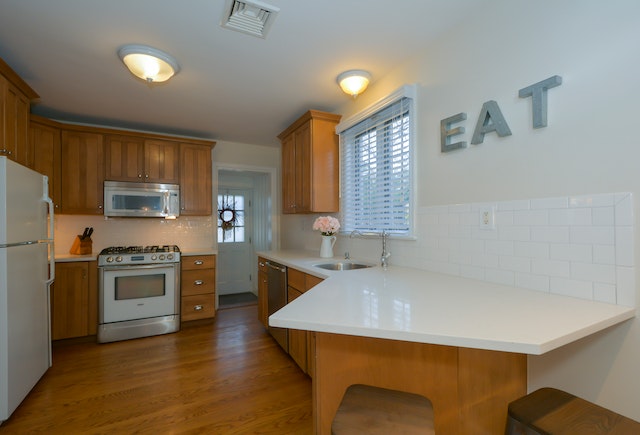 If you live in an older home
You may have mismatched cabinets that are a combination of different styles, materials and colours. This can create a lot of visual chaos and you can replace these to create a more cohesive design. This will transform the kitchen space immediately. If you find that it is difficult to access the kitchen cupboards, you will not be able to make the maximum use of them. You will not be able to organise the kitchen fully. You can upgrade the cabinets to increase accessibility so that you can use every inch of cabinetry space. Sometimes your lifestyle may change.
For example, your needs will change if your family is growing and you will need more storage space. You will be able to improve practicality of the kitchen by adjusting the cabinets to your new lifestyle. Upgrading the cabinets can increase the resale value of your home as well so this is a good idea to consider in improving your home's marketability.