Lingerie is a great way of feeling sexy whether it is to buildup your confidence or to give your partner a sexy surprise. There are different fabrics to choose from when it comes to lingerie such as satin, chiffon, lace etc. You can use these to elevate the experience in the bedroom and have some fun while you're at it.
If you are new to this, it can be a bit difficult to choose sexy lingerie simply because of the amount of choice that is available. You need to think about how you feel in the lingerie and whether it gives you the confidence to let free your sexuality. One of the first things you need to consider when choosing lingerie is quality. You don't need to purchase the most expensive options that are available but it is best not to go for the cheapest option either. There are plenty of affordable options that have high quality materials. You need to look at how the lingerie is made to see how well the stitching is done or whether there is any tear on the fabric. While shopping online can give you some privacy, it can be helpful to visit a physical store so that you can touch and feel the fabric to understand whether it is comfortable.
It is best to have a budget when you are shopping for lingerie and what you are paying for the garment should be evident in its quality. If what you like is a little out of your price range, you can ask the shop whether they have any offers planned for recently. It is also a good idea to shop in several places so that you get an idea of the cost and the quality that accompanies it. Not every type of lingerie will flatter your figure so you need to understand your body first. There is something for everyone when it comes to lingerie. You have to think about the best features of your body and how the lingerie can highlight them. You also need to have a perfect fit when it comes to lingerie. If you have a great looking chest, you can look for lingerie that provides lift. If you are self-conscious about your stomach, you can look for lingerie that will cover the belly but accentuates your highlights like your bust or backside.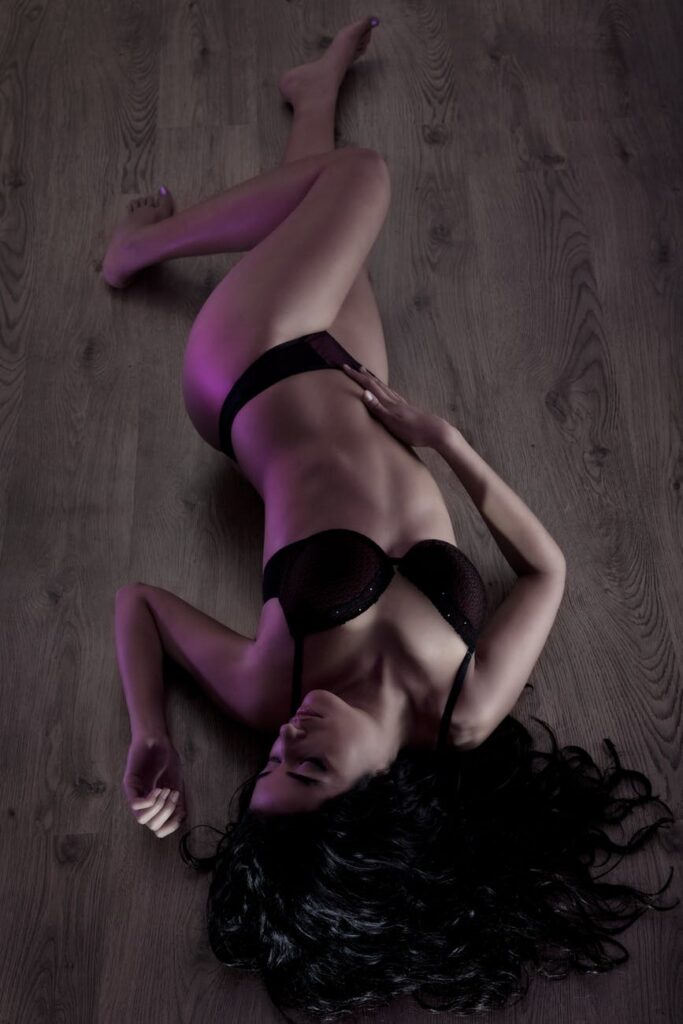 Comfort is another aspect when it comes to lingerie. There are certain fabrics that can be so itchy and it can make the whole experience a bit of a chore. It will not build up your confidence and you will not be able to enjoy it as you should. You don't need to be worrying about the straps of the garment or the itchiness when you wear it. Part of the confidence that comes with lingerie is in its comfort. So it is always to try the lingerie on before you buy it so that you know whether you like it or now. Even though you may not be wearing the lingerie for long in the bedroom, it is always good to be comfortable in it. And last but not least, you need to consider whether you feel sexy wearing it.