There are a lot of materials involved when it comes to the packing of beverages such as wine. Aside from the container that holds the beverage, you need to consider how the wine bottles are going to be packed for delivery. Your packaging says a lot about your company so you need to have a design team onboard to create something that is unique.
Wood is one of the traditional materials that are made for wine packaging. Wine crates are something that is familiar to us all. It is generally pinewood that is mostly used for packing wine because it has sufficient stiffness and rigidity. In addition to being a strong material, pinewood has a nice texture and smells good as well. Many times, customers re-use these crates so they are a very environmentally friendly way of packing wine. And a wooden box is great as a wine gift box packaging. Leather wine boxes are seeing an increase in demand. Most of the time, what is used is PU leather. This is not real animal skin but it has a texture that is very similar to real leather so it will feel great when you touch it. It creates a softness and a feeling of luxuriousness when you use it for wine packaging. But the PU leather will have to be mounted on a wooden or board box so that it can create an elegant gift.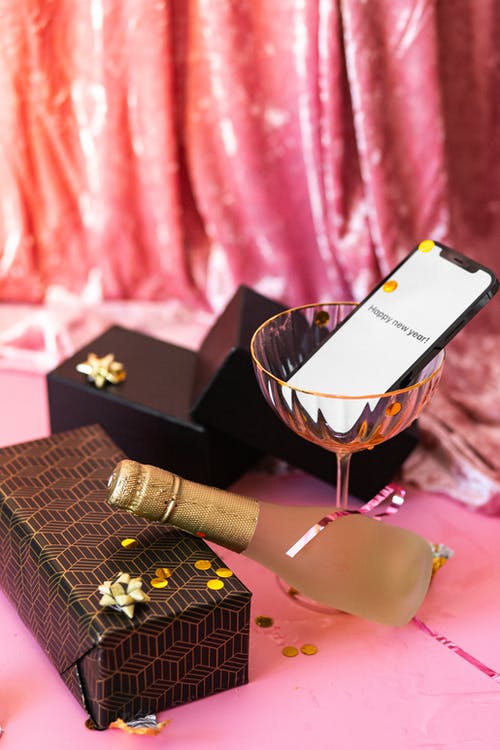 Paper is a commonly used packing material for anything and corrugated boxes are widely used to store wine. You have boxes where the interior is separated so that several bottles can be stored in one box without damaging the contents. Corrugated cardboard is a sustainable packing material and it can be printed on the outside. You can work with the packaging company to customize the print on the outside and you can specify the number of wine bottles to be packed in one box as well. This type of packing will be great for business that has a sustainable ethos. When there is such a concept in the company, you need to make sure that the concept is explored in all aspects of the product including how the customer receives it.
Many manufacturers have started to use recycled plastic for wine packaging. And it solves a big problem where the wine will not be affected by the conditions during the transit. So even if there is a high level of moisture, nothing will happen to the wine bottle and the accompanying branding materials. PVC boxes and tote bags are used for this reason. Because they are water-proof and anti-friction, you can be assured that the risk of damaged wine bottles is minimized. Jute burlap is another material that is sustainable. It is entirely biodegradable and it has good insulating properties. It will not irritate the skin and it also has some antistatic properties. A jute tote bag will pair nicely with a bottle of red wine as a gift. There are different types of non-woven fabric that are used in wine packaging. These fabrics are breathable and eco-friendly. There are also laminated non-woven bags available which are very durable.