We all wear clothes before we head out into the world, it keeps us respectable and (in most countries) out of prison. However, the concept of dressing WELL is one that is lost on many people. You head outside onto the street and it's almost as if most people really didn't care at all about what they wear out that day and it is frankly quite depressing. Dressing well makes you easier on the eyes and can open doors to friendships you didn't know you could make.
A lot of dressing well is simply the effort that you put into it. An outfit only looks phenomenal if it's full of little details that make it stunning to look at. And a great way to add details and unique accents to your outfit is by printing the clothes yourself. If you're looking for a quick and easy way to customize your clothes, do take a look at ladies top PDF pattern. They've got some really good prints on their website that you would probably look great in.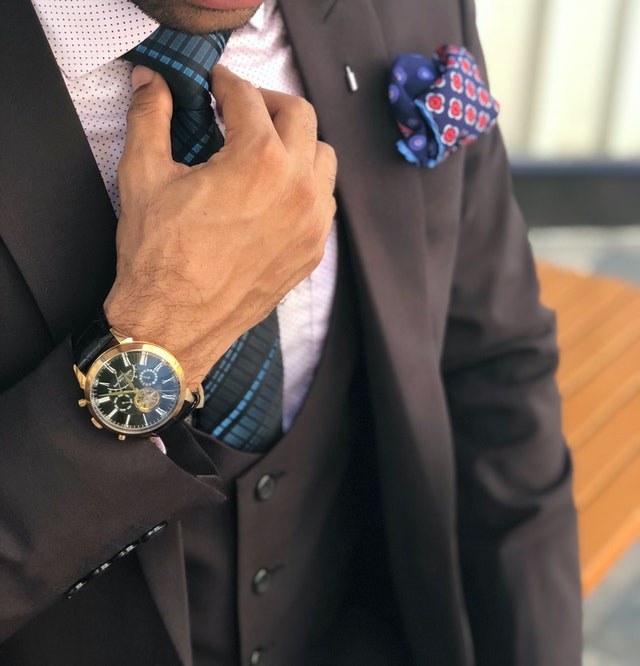 So, why should you care about the way you look and about dressing well? Because it helps you pay more attention to the details. When putting an outfit together, it's important that you pay attention to every single detail down to how to mix and match patterns, what kinds of accessories go well with each other, whether colors work well with each other etc. This is all knowledge that is gained by experience and thorough research. Over time, you will be able to put together your clothes in multiple different ways that will suit different occasions.
You will also find that you feel great about yourself when you dress well. Because dressing well is something you do for yourself, you are telling yourself every time you go out that you matter and that your life is something that is worth looking nice for. If you're having a tough time with self-doubt, anxiety, and feelings of self-worth, then I highly encourage that you spend some time planning out your outfits and finding ways of making them look special.
Dressing well also helps in building the good habit of putting effort into things. A stunning outfit doesn't simply fly off the rack and onto your body, you have to work to make it look nice. By thinking about the different components and accessories that go into the outfit, you are subconsciously priming your brain to build a habit of looking great and feeling great as well.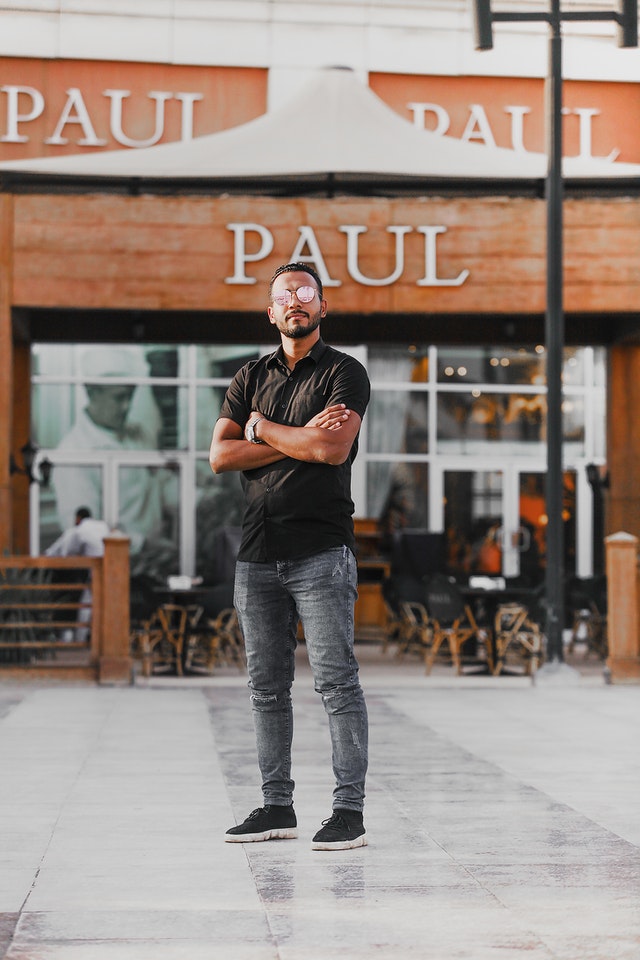 Dressing well can also take you out of your comfort zone and help you take risks. To really dress well, you're probably going to need to use your creativity and come up with something that not only suits your body type but also what you'll be comfortable in. Having a great sense of style is knowing how to mix and match pieces. Learning this skill can give you a lot more freedom of expression and help you have a great time picking out your outfits.